Call for your free in-person or virtual consultation
Sign up now for your 6 week body transformation!
Affordable Plans
Pay with your FSA / HSA
Call now for an immediate virtual consultation.
DOCTOR SUPERVISED WEIGHT LOSS PROGRAM
If you've finally had enough and want to quickly and easily jump-start your weight loss, then schedule a consultation for the ChiroThin™ weight loss program at Total Health & Rehab in Boca Raton. Unlike other weight loss programs, ChiroThin™ is doctor-supervised, involves dietary/behavioral modifications and includes a nutritional support formula designed to aid in appetite control and detoxification.
Most patients lose 20-35 pounds in 6 weeks!*
*results of this program are typical but not guaranteed.
No Shakes. No Exercise. No Packaged Food.
ChiroThin™ combines revolutionary dietary/behavioral changes with the ChiroThin™ nutritional support formula to help you lose weight. The natural dietary supplement by ChiroNutraceutical contains a host of nutritional ingredients that are known to aid in fatty acid transportation, fatty acid metabolism, and blood sugar stabilization as well as increase metabolism and detoxification.
ChiroThin™ helps the body to more efficiently metabolize fat and use it as energy when fewer calories are consumed or more calories are burned.* ChiroThin™ was specifically designed to include amino acids, vitamins, and cell salts for additional health and weight loss benefits.*
As long as you follow the program, you can lose weight with ChiroThin™ and an anti-inflammatory, low glycemic index diet.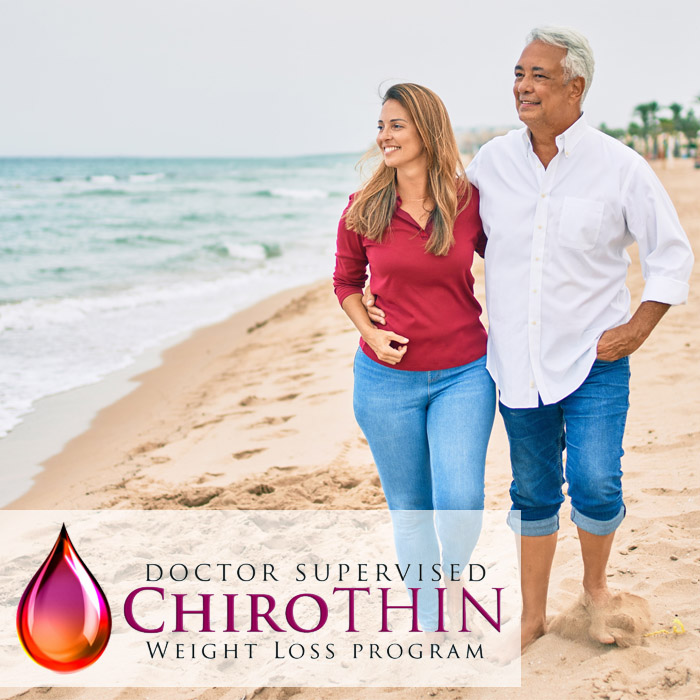 CHIROTHIN™ BEFORE & AFTER RESULTS*
*results depicted in the video are typical but not guaranteed.
*results are typical but not guaranteed.
WHY CHIROTHIN™ FOR WEIGHT LOSS?
Instead of trying the next fad diet, consider using a natural weight loss program like ChiroThin™. Here are a few reasons to choose ChiroThin™ to lose weight.
Doctor supervised program

6-week program with AMAZING results*

No pre-packaged foods or drinks – you eat real food

No exercise required

You can use your FSA/HSA account to pay for the program

ChiroThin™ supplement is all-natural

Proven results*

Healthy, low calorie, low carbohydrate diet program that turns your body into a fat-burning machine
The ChiroThin™ program includes weekly weigh-ins, 8 point body measurements, blood pressure, and BMI calculations, and the ability to have a doctor answer any questions you have.
BEFORE & AFTER WEIGHT LOSS RESULTS*
*results depicted in the before and after photos are typical but not guaranteed.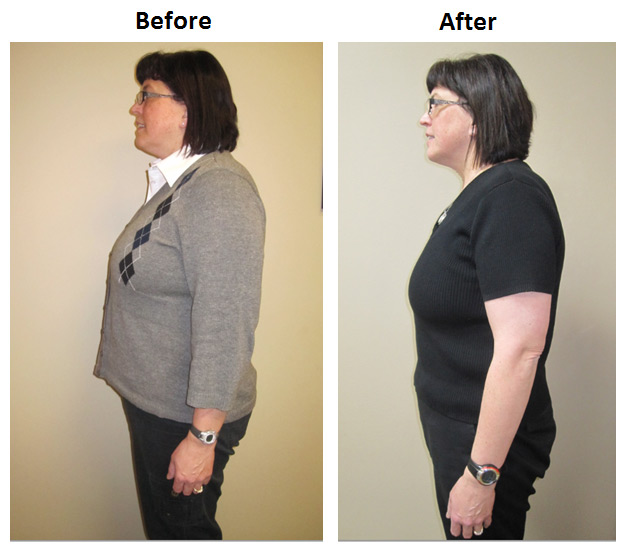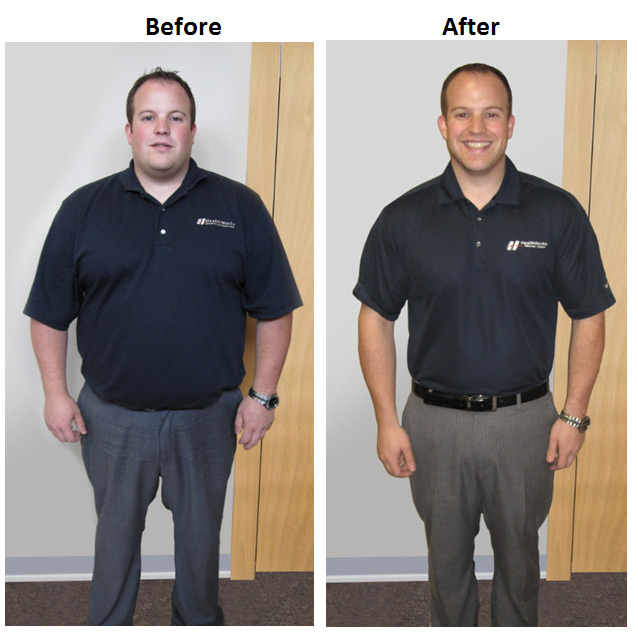 HOW DOES THE CHIROTHIN™ SUPPLEMENT WORK?
The nutritional support formula in ChiroThin™ contains a host of all-natural 100% United States derived ingredients including specific amino acids and vitamin B12. The ChiroThin™ drops are specifically designed to help suppress hunger and cravings for food, stabilize blood sugar, aid in fatty liver metabolism, and provide mild detoxification of the body.
COULDN'T I LOSE THE SAME AMOUNT OF WEIGHT EATING A LOW-CALORIE DIET?
On this program, we pair ChiroThin™ with a low-glycemic and anti-inflammatory diet to get the best weight loss results. While you can lose weight on a low-glycemic and anti-inflammatory diet or low-calorie diet without the ChiroThin™ supplement, it will likely take longer to achieve your desired results. Additionally, the combination of the ChiroThin™ supplement and diet created for this program helps your body more effectively transport and metabolize fatty acids. ChiroThin™ also helps keep the body from going into "starvation mode," which occurs when you dramatically cut back on calories and fat.
HOW MUCH WEIGHT CAN I EXPECT TO LOSE ON THE PROGRAM?
The overall weight loss will vary for each individual but most people who have adhered to this program for the full 6 weeks have lost between 20-35 pounds.* There are many factors that contribute to how much weight you can lose on this program including how much excess weight you have, how much weight needs to be lost, and your adherence to the program.
CAN I TAKE THE DROPS LONGER THAN 6 WEEKS?
Yes, we can craft a program that is longer than 6 weeks if you would like to lose additional weight. But you will need to enter the "cycle phase" after the initial 6 weeks for a minimum of 3-4 weeks to make sure your body does not adapt to the ChiroThin™ nutritional support formula and that it continues to be effective in boosting your weight loss.
*results depicted in the video are typical but not guaranteed.
*results depicted in the video are typical but not guaranteed.
If you are in need of a Dr. that is honest and caring this is the place to go. This facility is very equipped to help you recover from a injury, accident, Arthritis, pain management, physical therapy, Chiropractic and many other issues. It is a busy office with many hands on Therapist's helping people. Ask for Dr. Minett and you will be in great hands!!
A few weeks ago, I first discovered Total Health and Rehab Center of Boca Raton looking to treat my back pain. To my surprise, I have not only been getting excellent physical treatments that are relieving my back significantly, but also am getting a very kind and friendly treatment starting from the girl at the reception, to Dr. Minett, the sweet Dr. Lina and each therapist. Because of these reasons, I feel spoiled by the professional staff. I am also very comfortable since many of the staff are bilingual (English and Spanish). I highly recommend this therapy center.
Please call our office or fill out the contact form to schedule an appointment, you will not be disappointed. Our office is warm, caring, and aesthetically pleasing. You won't even feel like your in a doctor's office! Experience the difference in healthcare you've been looking for (561) 962-9638.
Monday & Wednesday:
9:00 AM – 12:00 PM, 2:30 PM – 7:00 PM
Tuesday & Thursday:
9:00 AM – 1:00 PM, 3:00 PM – 7:00 PM
Friday: 9:00 AM – 2:00 PM
*results typical but not guaranteed.

© 2022 Total Health and Rehab. All Rights Reserved.